Here are all the Neopets freebies and Neopet dailies listed so you can get all the free stuff easy by going to only this one page every day! Free Neopets food, free neopoints, neopets cheats, and more!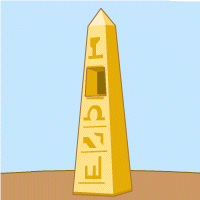 Go to Coltzan's shrine in the lost desert for random prizes and boosts for your pets:
Speed: Every fifth second of the hour NST
Defense: Every tenth second of the hour NST
Strength: Every thirty minutes of the hour NST
Endurance (hit points) : Every hour of the day NST
Level: Every two hours of the day NST
Burnt Food: 11:00 – 12:00 NST
Dubloons: 55 seconds past the minute NST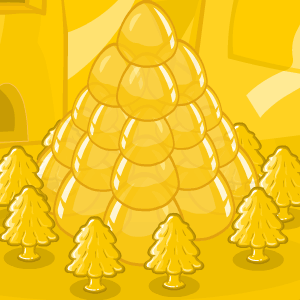 Go to a hidden place called Jelly World, and receive a free jelly.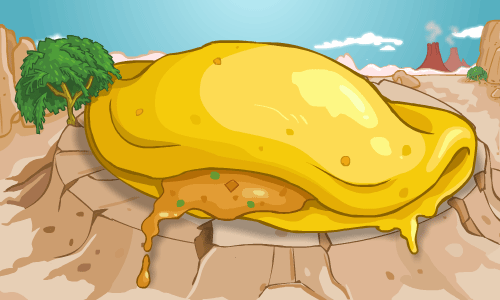 In tyrannia, go to the Giant Omelette, and get a free omelette.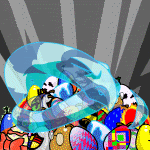 Go to The Snowager, when it is asleep, and maybe get a free random item.
Sleeping times:
6:00 a.m. – 7:00 a.m. (NST)
2:00 p.m. – 3:00 p.m. (NST)
10:00 p.m. – 11:00 p.m. (NST)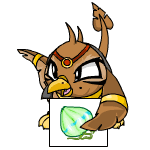 Spin the Fruit Machine and get a chance of free neopoints, petpets and desert food.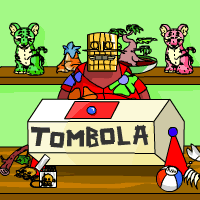 Visit Tombola, and draw a winning ticket to get a prize (even if you don't win, you still might get a booby prize!).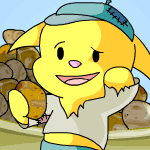 A very easy way to get 225 neopoints a day is from Potato Counter (earning 75 np a game x3 if you're an average speed counter). Just count the potatoes as fast as possible and enter the correct number to get free neopoints!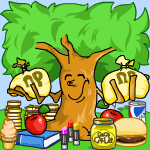 Go to the Money Tree, and try to get free stuff and neopoints donated for the poor, by clicking on them faster than anyone else.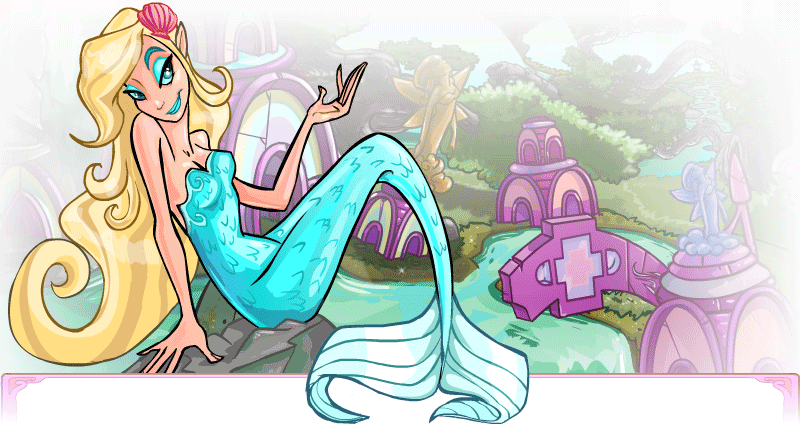 Healing Springs is where your pets either get extra hit points, or receive a free healing potion.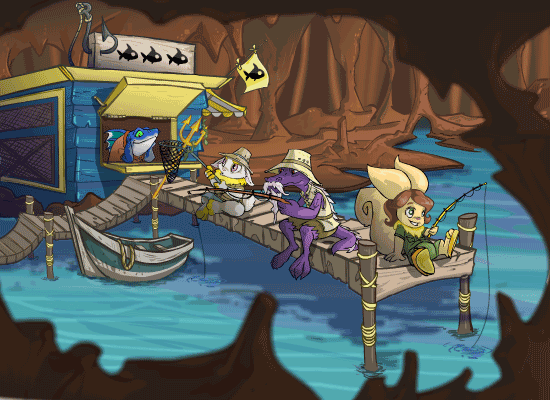 Underwater Fishing, where you cast out your line and reel in a mystery object. Your pet's skill level increases every time.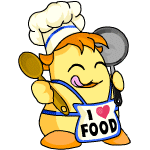 Monthly freebies is where you get 2,000 neopoints and an item of food for each pet you own free.

Go to the Shop of Offers, click on a slorg, and get either 50 or 100 neopoints free.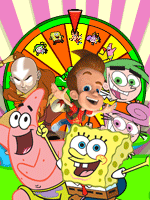 Click here to go to The Wheel of Slime, where you have a chance at winning up to 2000 neopoints for FREE, every eight hours!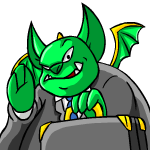 Most important of the neopets dailies is to collect your bank interest every day! But remember, do it before making any withdrawals or deposits, or your interest that day won't be able to be collected!

Get free stuff from the Rubbish Dump in Meridell! But be quick!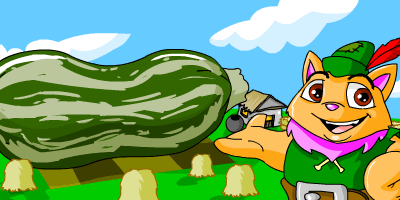 Guess the weight of The Marrow, usually always between 200 and 800 pounds. You can guess once a day, and if you win, you get rare items! So why not have a go at it?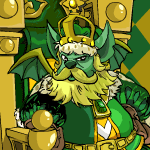 Make up a sentence with the options given to you to impress the Wise Old King Hagan. If you do, "you're on your way to fame and fortune". Try it out, once a day!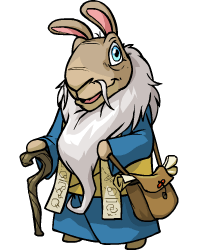 At the Lunar Temple, guess the phase of the kreludorian moon and the wise old Gnorbu will give free neopets items. And even if you guess wrong you still get a consolation prize. You can try once per day.
Also, head over to the petpet park where you can collect a free daily prize from the Weltrude's Toy Chest. All you need to do is to look into the toy chest. Simple enough?
If you do all the Neopets dailies every day, you can earn tons of neopoints, it just takes time. That's how most Neopians get rich!